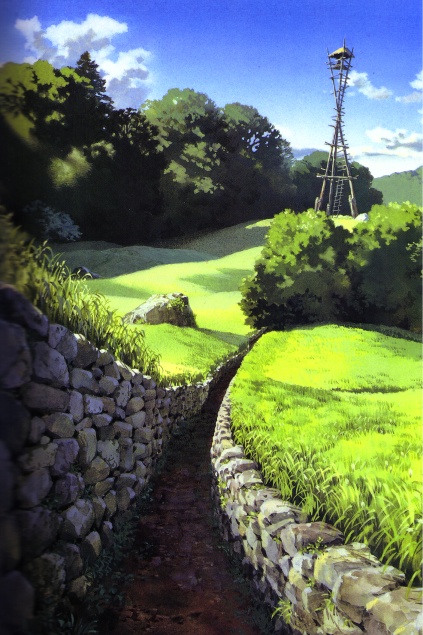 Day dreaming of the perfect costume?
Well, you have come to the right place!
Our Favorite Anime:

Fairy (Elf) Princess Rane
Fushigi Yuugi
Ranma 1/2
Berzerk
Magic Knights Rayearth
X
(Princess) Mononoke Hime
Yu Yu Hakusho
Sailor Moon
Dragon Ball (Z, GT)
Violinest of Hameln
Gundam (Movies1-3 & W,X)
Ninja Cadets
Bastard
Lain
Macross Plus
(some are only liked by half our group.)
She can make you anyone or thing you want!
Just click below to learn more!!!
Would you like to know more about us crazy people?
All of the pictures in our gallery are us. We didn't take any pictures of other people's copstumes and try and take credit. We love fan-fics, fan-art, basicly anything and everything with anime envolved. If you have any to share, please do!
Feel free to write us!
We would love to hear from you. Tell us what you like and don't like about our site.